OFFICIAL ERIC COOPER FITNESS BLOG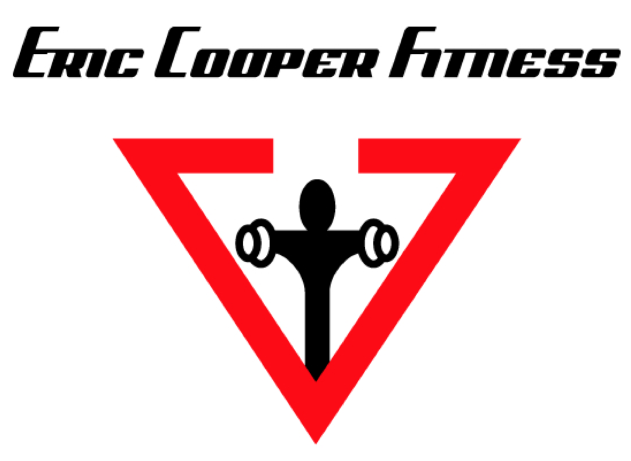 Welcome to the world of Eric Cooper Fitness. ECF is not only a fitness brand, it is also a lifestyle brand with over 20 years of experience in the fitness, fashion, and culinary fields.
As you navigate through our blog site, read informative articles and inspiring stories about; fitness, people, fashion, health, nutrition, and lifestyle. Also, check out fitness and style segments from our in-house brands, E-FORM WORKOUT and ULAMENS.COM
We hope the information that you receive from our blog will enrich your  life. Thanks for reading and please come back soon!
-Eric Cooper