ERIC COOPER FITNESS CORE TRAINING PROGRAM PROMO (VIDEO) 
The "Core" is a term that is used in the  fitness world to describe the muscles of the abdominals and lower back. These muscles includes the pelvic floor muscles, transverses abdominis, multifidus, internal and external obliques, rectus abdominis, erector spinae and diaphragm. They are responsible for a host of functions including stabilizing the lumbo-pelvis hip complex, movement of the spine. and serving as a layer of protection for organs in the mid-truck.
With all of these important duties, the core muscle must be trained regularly to remain strong and functional at the upmost level. The ERIC COOPER FITNESS CORE TRAINING PROGRAM is divided into four parts, each dedicated to a specific region of the core. Part 1 trains the muscle of the upper abdominals, part 2 focuses on the lower abdominals, part 3 works the muscle of the obliques and part 4 exercises the lower back and gluteal muscles.
The balance discs used in the program varies between the small donut and saucer shapes. These discs offers an additional layer of training which focuses on balance, The instability of these discs forces the core muscles to engage more during training, which helps improve balance and core strength.
In total there are four exercises in the program. They consists of abdominal curls, oblique curls, seated knee raises and super hero. The regimen is designed with a rotation of two sets, each exercise consisting of 20 to 40 repetitions  Certified fitness trainer and creator of the program, Eric Cooper, recommends that the program is done daily. Eric warns to not overtrain and listen to the body. "If dizziness, exhaustion or pain is experienced, stop the exercise immediately and consult a physician." He adds, " You will see amazing gains within a few weeks if the program is done daily."
ERIC COOPER FITNESS CORE TRAINING ON BALANCE DISC PROGRAM
PART 1- Upper Abdominals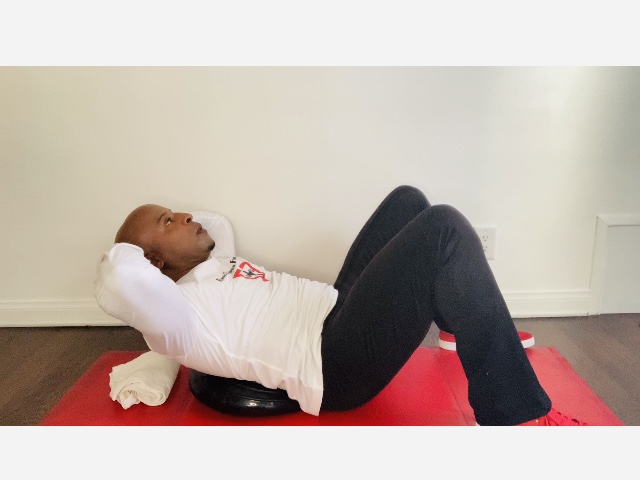 ABDOMINAL CURLS (Video)
Part 2- Lower Abdominals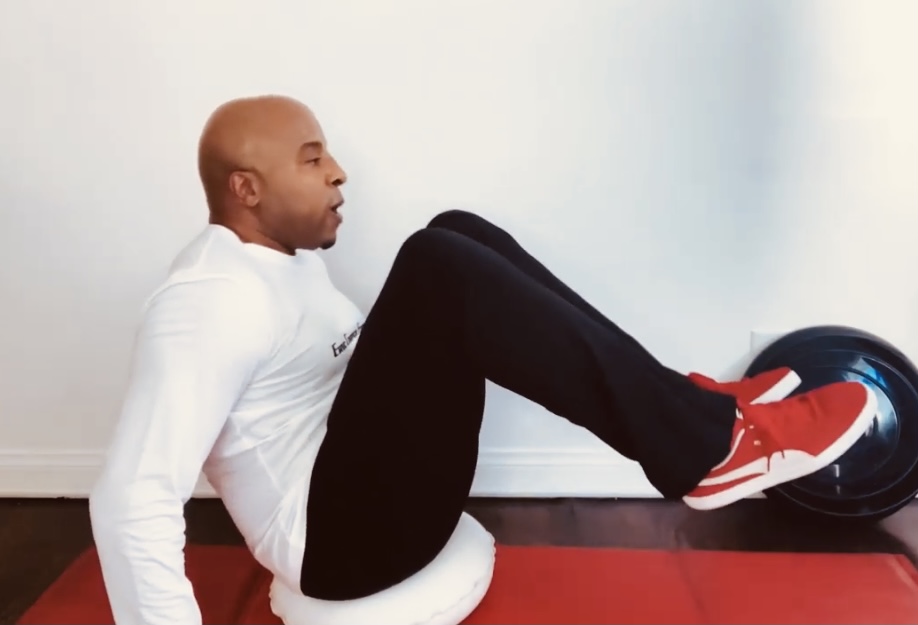 SEATED KNEE RAISES (Video)
Part 3- Obliques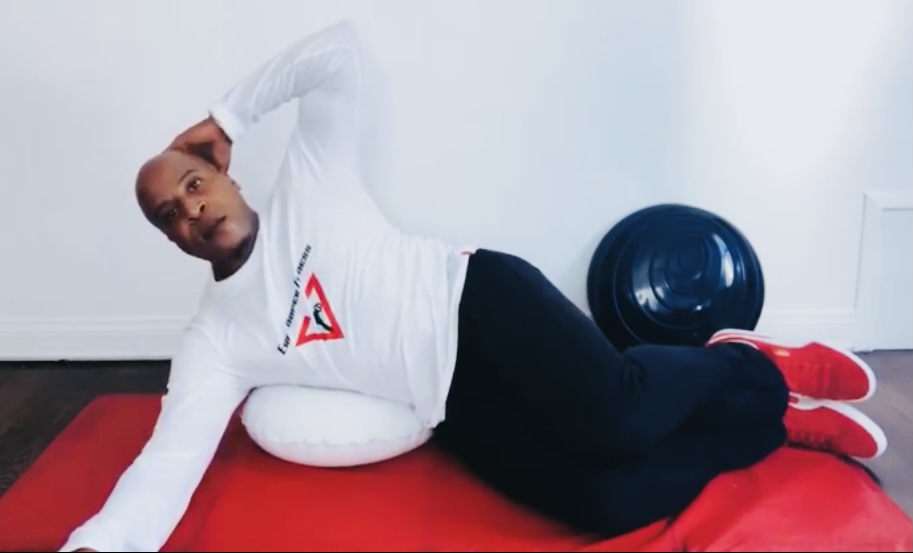 SIDE OBLIQUE CURLS (Video)
Part 4- Lower Back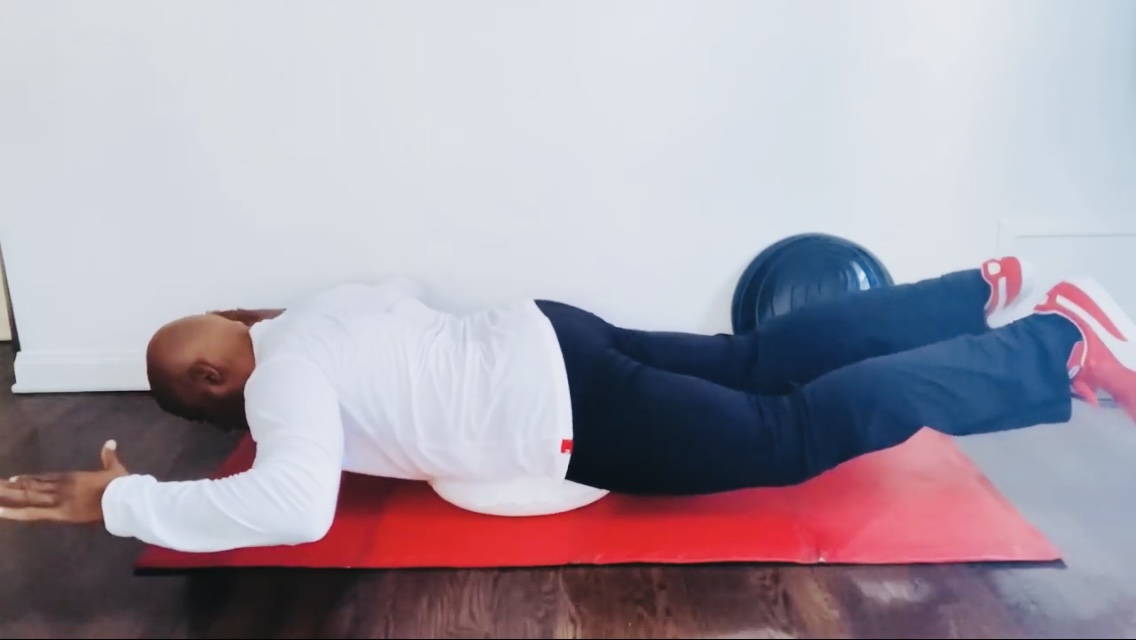 SUPER HERO (Video)
Eric Cooper is the owner of Eric Cooper Fitness in Los Angeles and the head writer of the Eric Cooper Fitness blog.
This four part series includes
Comments
comments